Becoming a Policeman in Ontario
There are minimum requirements to meet to become a policemen in Ontario, Canada. In any case, a career as a police officer offers many benefits, including opportunities for development and growth, compensation and benefits, and more.
Why Become a Police Officer
There are many benefits to becoming a police officer, one being that you help other people make good choices. The job of a law enforcement officer is never boring, from more routine tasks to investigating traffic accidents and patrolling. What is more, police officers in Canada are entitled to a host of benefits such as maternity and parental leave, pension plan, employee credit union, and access to fitness facilities. Other benefits include paid vacation, life insurance, vision and hearing care, as well as family dental and health care plans. Your salary and benefits depend on whether you are a 1st, 2nd, 3rd, or 4th class constable or cadet in training.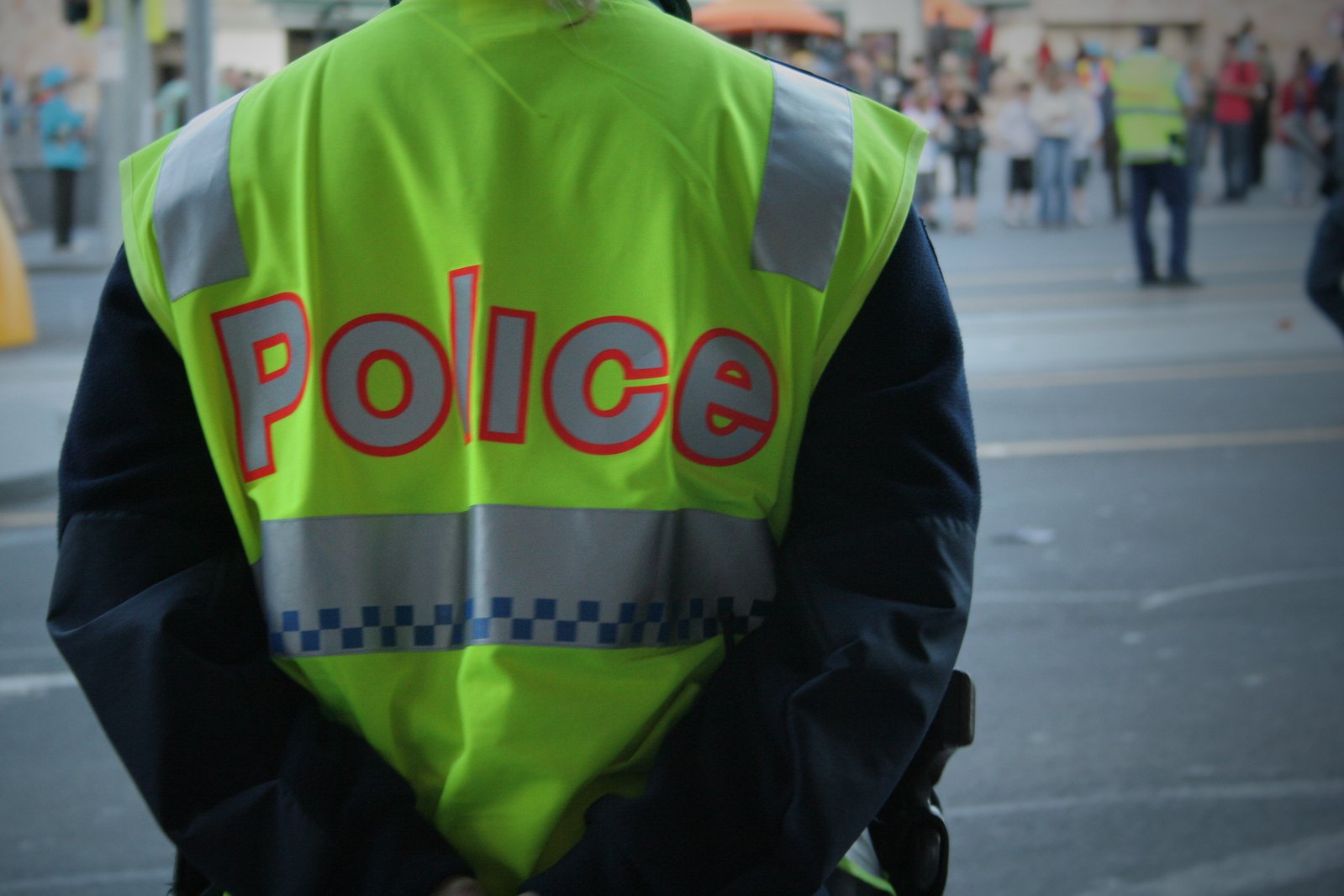 Minimum Requirements to Meet
The minimum requirements to become a law enforcement officer include credit reference check, background investigation, and security clearance. Police officers must have core values such as freedom from bias, positive attitude, teamwork, and respect. Other values the ideal police officer possesses include reliability, fairness, integrity, and honesty. In addition, only applicants with no criminal convictions are considered for a job as a law enforcement officer. There are educational requirements as well – at least grade 12 or formal proof of equivalency for applicants who have graduated outside Ontario. Only permanent residents and citizens aged 18 and over meet the minimum requirements. In some territories and provinces, you have to be 19 and over.
Remember that if you have a driving ticket, this can be a problem.
Get in Shape
Height and weight and other body features don't matter. However, it is important to be in good shape and physical health. Swimming, weight training, running, and working out in the gym can all help get back in shape if you are not already. Pay attention to what you eat as well. You may want to include in your diet a combination of lean protein, whole grains, foods rich in essential fatty acids, and plenty of fruits and vegetables. Get enough sleep and drink plenty of water to get in good shape.
Exams and the Interview Process
Candidates pass through a physical, written, and medical exam and go through a job interview. During the interview, interviewers want to assess your commanding presence, skills, and confidence. There are common as well as tricky interview questions. Examples include "Why do you want to work as a law enforcement officer?" and "Tell us about yourself". A good answer can be "I am a team worker and a well-rounded person with good communication skills. I am good at following instructions and take my job seriously." It is best to focus on your skills and strengths instead of summarizing your work history. They already have your curriculum vitae. So, a bad answer can be: "I graduated from the University of British Columbia with a Degree in Economics. I worked as an accountant for about 5 months but decided that accounting was not my thing. Then I travelled across Europe for about a year and returned to Canada recently". Other questions you can expect include: "Tell us more about your previous job and employer", "What is your greatest strength and weakness?", "Why did you leave your job?", "What are your salary expectations?", and so on. They may also ask whether you have done community hours, about your GPA and grades in college or school, etc.
The ideal candidate holds a degree in criminology or criminal justice. Sometimes candidates with a police foundation program are also accepted. Candidates who speak French and English have better chances than candidates who speak English or French only. Certificates can help get a job as a police officer, for example, first aid and cardiopulmonary resuscitation (CRP). They are offered by the Heart and Stroke Foundation, Canadian Red Cross, and other foundations and organizations.
Jobs and Positions
It is a good idea to find more about different law enforcement positions to make an informed choice. There are different focus areas, including forensic identification, research and analytical, mechanical, information technology, and executive and managerial. Other examples include communication services, court services, and parking enforcement. Police officers in forensics identification, for example, are tasked with the following duties and responsibilities: identifying and comparing fingerprints, classifying and examining fingerprints, and digital imaging and photographic services. Analytical and research positions, on the other hand, are tasked with analysis and assessment of confidential information. Other jobs and positions are responsible for things like quality and audit control, payroll services, repair and maintenance of equipment and vehicles, court services, and so on.
This site was made possible by the generous donation of Sam from CreditAvenue.ca. To read more click here.